The Ford Foundation in South Africa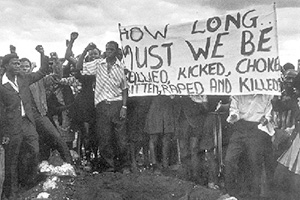 In 1953 the Ford Foundation gave $50,000 to the South Africa Institute of Race Relations for educational and research activities, beginning an enduring commitment that has contributed significantly to that country's often painful but relentless passage out of oppression.
---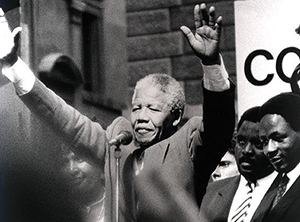 By Sheila Avrin McLean
The Foundation's policy focus became helping South Africans prepare for a post-apartheid, majority-ruled South Africa, where rule of law was honored and education was a right for all.
---
Developing Black Leadership
Fellowships are provided for emerging social scientists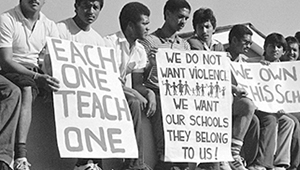 By David Smock
Over a ten-year period a Ford Foundation program provided scholarships to hundreds of black South Africans who earned degrees at American institutions.
---
Visions of Johanna
Inside the museums, apartheid goes on trial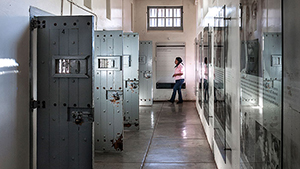 By Gerard Salole
The seemingly effortless embrace of both the ugly past and optimistic future is part of the panache with which South Africans have taught the world a valuable lesson about remembrance and forgiveness.
---
Contributors of South Africa articles
Background on Sheila Avrin McLean, David Smock, and Gerry Salole.
---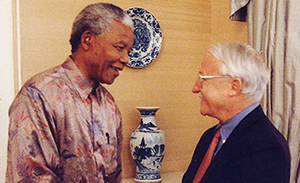 John Gerhart, pictured here with Nelson Mandela after the South African president's release from prison, was named the Foundation's first representative in that country in 1993, a logical choice based on his long association with the region.
---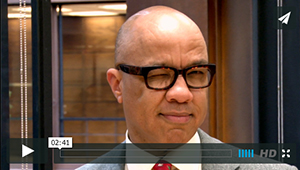 The Foundation's new president has come up with a unique way to deliver a message.
---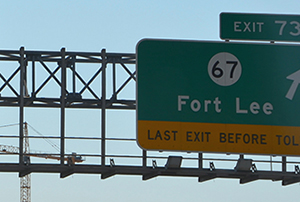 Sanford M. Jaffe has been directing his attention recently to matters concerning the Port of New York and New Jersey following the scandal known as "Bridgegate".
---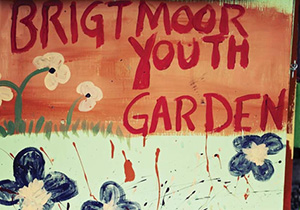 By Jon Funabiki
Listen to the people and you quickly understand that the situation in Detroit is complicated and that it didn't sneak up on them.
---
Detroit Bankruptcy: A Work in Progress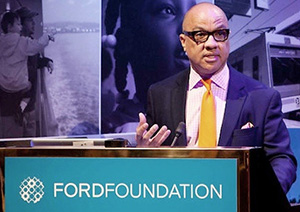 By James Kelly
The Ford Foundation's new president, Darren Walker, is front and center among foundation leaders who are involved in a philanthropic initiative to help Detroit move forward to a more promising post-bankruptcy future.
---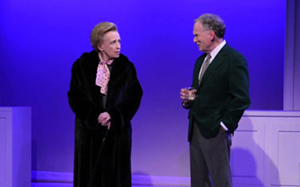 Brian Mori's play finished its month-long run April 13, but the cast can be seen discussing the play and their experiences during its creation and New York run.
---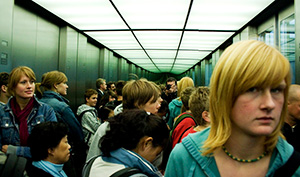 By Richard Magat
A long-deserved tribute to the modern elevator has been issued by Daniel Levinson Wilk, an associate professor of history at the Fashion Institute of Technology in New York City and a board member of the Elevator Museum in Queens.